Help
Помощь Ахмеду
Агрессивная ретинопатия 3 степени
Прошло всего три месяца с тех пор, как маленький Ахмед появился на свет. Однако с первого дня жизни, малыш борется за здоровое будущее. У ребенка агрессивная ретинопатия 3 степени.
Мальчик родился на свет раньше времени с весом 1 кг 200 грамм. После рождения его сразу перевели в реанимацию и в инкубаторе он пролежал 2 недели. Затем он месяц находился в отделении патологии недоношенных.

Сейчас мальчику требуется срочно провести операцию на глаза в одной из клиник г. Москва. На данный момент у родителей нет возможности самостоятельно оплатить операцию.

В связи с чем, фонд «Инсан» объявляет сбор для Джаватханова Ахмеда в размере 150 тыс. рублей на дорогостоящую операцию.

Мы вновь просим вас, друзья, не оставаться равнодушными к чужим бедам. Давайте поможем сохранить малышу зрение.
Fundraiser is completed
Transfer the funds
It's necessary:
150,000 ₽
Gathered: 150,000 ₽ of 150,000 ₽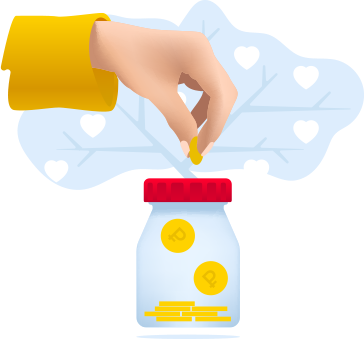 The results of the collection
What is done with the money raised - Собранные средства выданы семье

Pray
" Oh, Allah! Make us disease-free, heal us because only You give recovery. There is no more healing besides You bring upon us. Give such a healing that would eradicate the disease"