Help
Fundraiser for Djamila Agasiyeva
Ganglioneuroblastoma
The ward of the fund "INSAN", Djamila Agasiyeva, is in great need of our help. Throughout her life she has been struggling with a terrible disease - ganglioneuroblastoma. This is a neurogenic malignant tumour. In her 25 years, the girl has gone through a lot of examinations, surgeries and treatments. But the disease is so tricky that every time it comes back. Now Djamila needs to undergo an urgent operative treatment in one of the Moscow clinics. But the girl's family has no funds for this. Therefore, Charity Fund "INSAN" opens a fee in the amount of 100 thousand rubles for an operation and travel costs for Djamila Agasiyeva. We ask everyone to demonstrate complicity to help the girl fight the cruel disease. Remember, life is a boomerang, and our good will come back to us.
How to help?
Sberbank card – 5469 6000 2634 4788 (the payee Ramazan Shakhrudinovich) ⠀⠀⠀⠀⠀⠀⠀
visit the site fondinsan.ru and make the payment through the tab "I want to support".⠀⠀⠀⠀⠀⠀
make a deposit 8 909 480 88 88 (Beeline)⠀⠀⠀⠀
Yandex Money 410011758534858⠀⠀⠀⠀⠀⠀⠀ ⠀⠀⠀⠀⠀⠀⠀
Send SMS with a text Vera 100 to the number 3116⠀⠀⠀⠀⠀⠀⠀
Send SMS with a text insan 100 to the number 3443
Fundraiser is completed
Transfer the funds
It's necessary:
100,000 ₽
Gathered: 100,000 ₽ of 100,000 ₽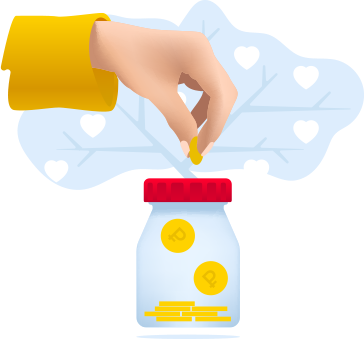 Pray
" Oh, Allah! Make us disease-free, heal us because only You give recovery. There is no more healing besides You bring upon us. Give such a healing that would eradicate the disease"