Help
Gadziakhmedov Ramazan
Congenital bilateral anophthalmus
The child was born with rare pathology accompanied by the total absence of eyeballs. Besides, there is the anomaly of the eyelids.
Fundraiser is completed
Transfer the funds
It's necessary:
100,000 ₽
Gathered: 100,000 ₽ of 100,000 ₽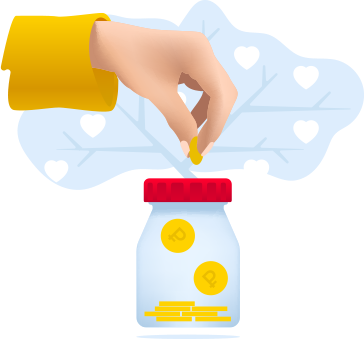 Pray
" Oh, Allah! Make us disease-free, heal us because only You give recovery. There is no more healing besides You bring upon us. Give such a healing that would eradicate the disease"