Help
Let's help Aziz hear
Bilateral hearing loss
Naida is one of those women about whom they say "heroic mother". She brings up two wonderful children alone, lives in a rented apartment and earns money where it will turn out. The ex-husband does nothing to help and does not provide any support to his children.
Now Naida is in a difficult situation. Her eldest son is sick. The diagnosis is bilateral hearing loss. In 2017, the boy underwent a "tympanoplasty". However, after a year the problems returned. He began to hear badly again.
At the moment, the guy needs to repeat the operation in a Moscow clinic. But Naida has no funds and she turned to us for help.
Charitable Fund "INSAN" announces a fee in the amount of 70 thousand rubles and asks all those who are not indifferent to take part in it. Let's not stand aside and support the Beybulatov family, because they have no one to turn to.
Fundraiser is completed
Transfer the funds
Gathered: 32,322 ₽ of 32,322 ₽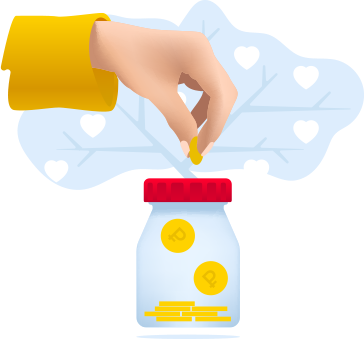 Pray
" Oh, Allah! Make us disease-free, heal us because only You give recovery. There is no more healing besides You bring upon us. Give such a healing that would eradicate the disease"