Help
Murzaeva Gamarhanum
Building of a house
Gamarhanum Murzaeva is a single mother bringing up her three children. Seven years ago her house was burnt down entirely because of an accident. Since that time the woman wanders about the apartments with her children, having no means to live in her own house.
Fundraiser is completed
Transfer the funds
It's necessary:
250,000 ₽
Gathered: 250,000 ₽ of 250,000 ₽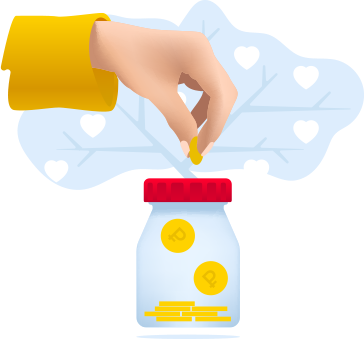 Pray
" Oh, Allah! Make us disease-free, heal us because only You give recovery. There is no more healing besides You bring upon us. Give such a healing that would eradicate the disease"