Help
Umalatov Rabadangadzi
Cerebral paralysis and Bullous epidermolysis
The attempts of his mother Asiyat to help him to do the first steps were failed. Even a slight touch on the child's skin leads to a new wound, that's why she can't help him.
Fundraiser is completed
Transfer the funds
It's necessary:
120,000 ₽
Gathered: 120,000 ₽ of 120,000 ₽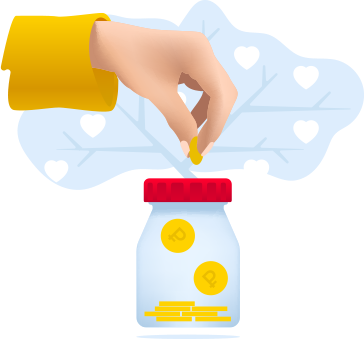 Pray
" Oh, Allah! Make us disease-free, heal us because only You give recovery. There is no more healing besides You bring upon us. Give such a healing that would eradicate the disease"