Help
Urgent fundraiser for Ramazan Gadzhimagomedov
Acute lymphoblastic leukemia
When Ramazan was diagnosed with acute lymphoblastic leukemia in 2016, he had to forget about his dreams of studying and working. Then, through the joint efforts of relatives, the young man underwent chemotherapy in a Moscow clinic. The health status has improved. The disease seemed to be defeated.
But at the next examination in December 2019, doctors reported relapse. A weakened patient's body, according to experts, will not withstand another chemotherapy. Therefore, only "Blintzito" is listed in the prescription, after its course Ramazan will have a bone marrow transplant.
The cost of only one bottle of antitumor drugs is ⠀69 thousand rubles. And there are dozens of such for a young man. For three years of treatment, the relatives of our ward spent everything. But right now they most need help and support. Ramazan should go into remission and stay the course to complete healing.
Charitable Foundation "INSAN" announces a fee in the amount of 1,800,000 rubles for Ramazan Gadzhimagomedov for taking a course of antitumor therapy. Let's help him hear the cherished words about recovery.
Fundraiser is completed
Transfer the funds
It's necessary:
850,000 ₽
Gathered: 850,000 ₽ of 850,000 ₽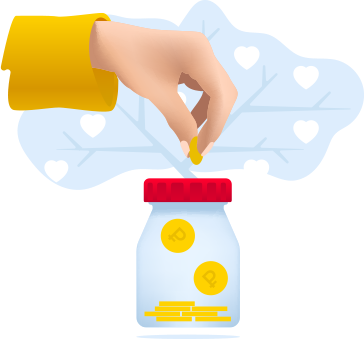 Pray
" Oh, Allah! Make us disease-free, heal us because only You give recovery. There is no more healing besides You bring upon us. Give such a healing that would eradicate the disease"