Help
Urgent fundraiser for Kurban
Autism, mental retardation, epilepsy
"He is my only one; will the Almighty give me more children? I don't know, I'm very sick. So he is my life. I'm afraid to cry in front of my son, he feels it and he could have an attack"... There was no chance that Kurban would survive. Today the boy is already 8 years old, and among the diagnoses: autism, mental retardation, epilepsy.
It's hard - Uma admits. There is not enough money even for food. My son was prescribed a special diet, but if we take meat, vegetables and fruits, we will have to think about how to pay for housing and medicine. Kurban's father was laid off, now he has no stable income. And 4 years ago, Uma buried her mother - her main support. The family has few relatives. Everyone is trying to help with money, but they have their own problems.
By the way, in spite of everything, a woman tries to create comfort even in a rented apartment, a strong-willed character and unwavering desire to help her son are visible. Uma wants Kurban to become a little independent. For eight long years, she and her husband went into debt, but tried to treat their son. And just now they decided to contact the fund for help. All their strength is gone. ⠀
⠀
"Insan" Charity Foundation announces an urgent fee for Kurban Magomedov in the amount of 200 thousand rubles for rehabilitation in St. Petersburg (plus flight and accommodation). ⠀
⠀



Fundraiser is completed
Transfer the funds
It's necessary:
200,000 ₽
Gathered: 200,000 ₽ of 200,000 ₽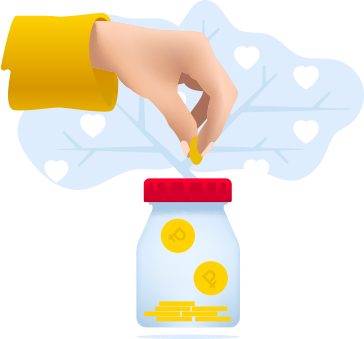 Pray
" Oh, Allah! Make us disease-free, heal us because only You give recovery. There is no more healing besides You bring upon us. Give such a healing that would eradicate the disease"