Help
Urgent fundraiser for the Israpilov family
Housing Reconstruction
Trouble doesn't give a warning. It destroys houses and destroys fates. It takes lives and causes harm. Last week, there was a tragedy in the Kamilyukh village (Babayurt district). In the morning a fire broke out in a private house. Only two were rescued from the house catching fire: eight-year-old Salimat and her pregnant mother Zainab. Two kids died.⠀

Now mom and daughter in the Republican Clinical Hospital. Doctors have noted a marked improvement. And Zainab waits with fear for the day of discharge. After all, they have nowhere to go! ⠀Of course, relatives in trouble will not leave. But the Israpilov family needs to rebuild their home.
"Insan" Charitable Foundation announces an urgent fee for the Israpilov family to restore housing. ⠀
Give fire victims a new life! ⠀⠀
Fundraiser is completed
Transfer the funds
It's necessary:
250,000 ₽
Gathered: 250,000 ₽ of 250,000 ₽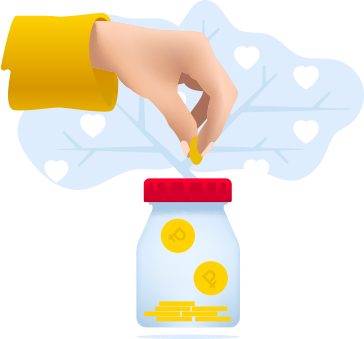 Pray
" Oh, Allah! Make us disease-free, heal us because only You give recovery. There is no more healing besides You bring upon us. Give such a healing that would eradicate the disease"