The list of needy
Actual fees
Fundraiser is completed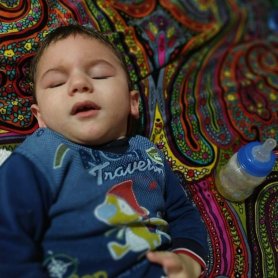 Cerebral palsy
Since the birth of her son, Umukusum has been fighting for his health. Twice we went to Moscow for rehabilitation, but Ahmad Haji hasn't got any improvements yet, Umukusum admits with sadness. The father of the child left the family, does not provide any help. Umukusum with a child lives in a rented apartment.
Gathered: 44,640 ₽ of 98,500 ₽
Fundraiser is completed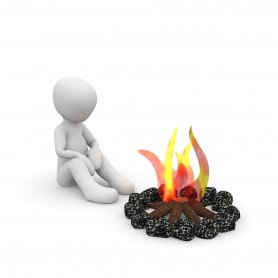 Lack of warmth
It's getting colder outside. You can keep warm in different ways: a cup of strong tea or aromatic coffee. But does a burning lips drink compare with a burning heart filled with goodness?! Its warmth is so easy to share with others.
Gathered: 42,187 ₽ of 150,000 ₽
Fundraiser is completed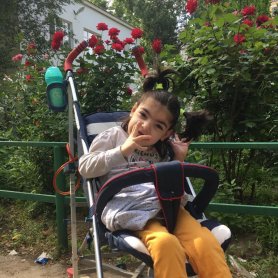 Cerebral palsy
Maryam was born prematurely, three months early. Doctors immediately diagnosed the girl with cerebral palsy. Bariyat - Maryam's mother says that she had absolutely no time for despair. She made incredible efforts to put Maryam on her feet.
Gathered: 158,688 ₽ of 202,900 ₽
Who have already been helped