The list of needy
Actual fees
Fundraiser is completed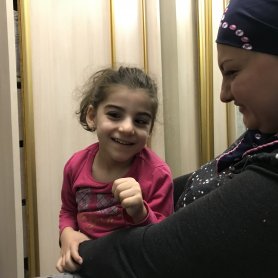 Spastic tetraparesis
Maryam needs constant rehabilitation. Doctors give hope that the girl will be able to walk. After the last courses, Maryam learned to crawl, her eyes are straight. She asks to eat and drink, began to understand when talking to her. She likes to watch cartoons, play toys. And she fights with her elder brother Muhammadali with passion. The girl becomes more agile every day.
Gathered: 149,972 ₽ of 230,000 ₽
Fundraiser is completed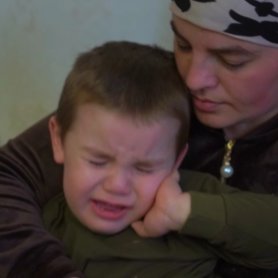 autism
At the moment, Ali is undergoing another treatment, which combines micropolysis and ABA (Applied behavior analysis) therapy. But the course is quite expensive. And if we take into account that there are two more children in the family and a disabled father, it is very heavy for Ali's family.
Gathered: 43,932 ₽ of 60,000 ₽
Who have already been helped