Help
An urgent fundraiser
The implant insertion into the hip joint.
On the night of 2 February 2019, a car driving at high speed hit a pedestrian crossing the road in the darkness. That pedestrian was a 38-year-old man, father of 3 children Mahach Aldanov. 26 days ago, he didn't even think that he would ever be confined to a bed with multiple fractures of his body. But life takes some surprising turns and they are not always pleasant.
Mahach had an operation on his arm, now there is another complicated operation to insert the implant into the hip joint. It will help almost guaranteed to get the victim on his feet.
However, this procedure is expensive and the man's family has no money for it. Therefore, the charity fund "INSAN" opens an urgent fee in the amount of 120 thousand rubles for the purchase of the necessary implant for Mahach Aldanov and asks everyone to take an active part in it.
At home, his wife and children are waiting for him. The fatal accident deprived them of the only breadwinner of the family. To return to work, Mahach must be recovered soon. And only we can help him in this.
Fundraiser is completed
Transfer the funds
It's necessary:
120,000 ₽
Gathered: 120,000 ₽ of 120,000 ₽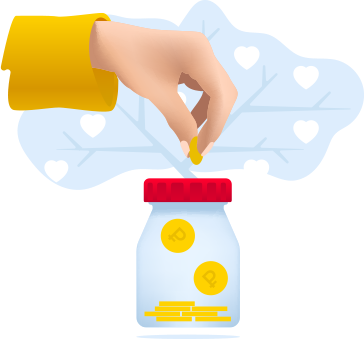 Pray
" Oh, Allah! Make us disease-free, heal us because only You give recovery. There is no more healing besides You bring upon us. Give such a healing that would eradicate the disease"