The list of needy
Actual fees
Fundraiser is completed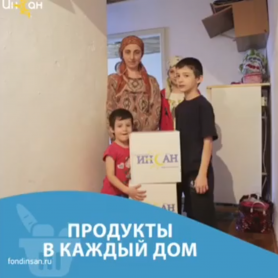 On Saturday, March 30, the charity fund "Insan" plans to hold a large-scale campaign "Products to every home". The aim is to distribute food packages among low-income families from Makhachkala, which are under the care of the fund.
Gathered: 122,105 ₽ of 500,000 ₽
Fundraiser is completed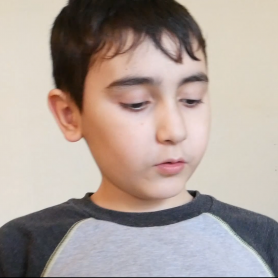 Bilateral hearing loss
Now Naida is in a difficult situation. Her eldest son is sick. The diagnosis is bilateral hearing loss. In 2017, the boy underwent a "tympanoplasty". However, after a year the problems returned. He began to hear badly again.
Gathered: 29,072 ₽ of 70,000 ₽
Fundraiser is completed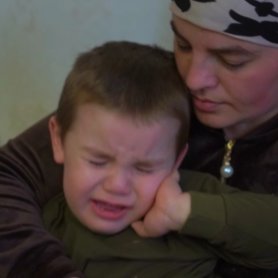 autism
At the moment, Ali is undergoing another treatment, which combines micropolysis and ABA (Applied behavior analysis) therapy. But the course is quite expensive. And if we take into account that there are two more children in the family and a disabled father, it is very heavy for Ali's family.
Gathered: 56,844 ₽ of 60,000 ₽
Who have already been helped