The list of needy
Actual fees
Fundraiser is completed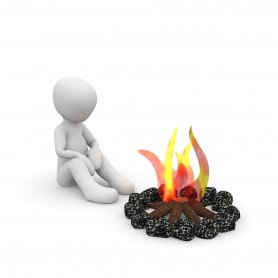 Lack of warmth
It's getting colder outside. You can keep warm in different ways: a cup of strong tea or aromatic coffee. But does a burning lips drink compare with a burning heart filled with goodness?! Its warmth is so easy to share with others.
Gathered: 34,995 ₽ of 150,000 ₽
Fundraiser is completed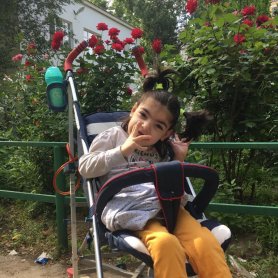 Cerebral palsy
Maryam was born prematurely, three months early. Doctors immediately diagnosed the girl with cerebral palsy. Bariyat - Maryam's mother says that she had absolutely no time for despair. She made incredible efforts to put Maryam on her feet.
Gathered: 134,492 ₽ of 202,900 ₽
Who have already been helped