The list of needy
Actual fees
Fundraiser is completed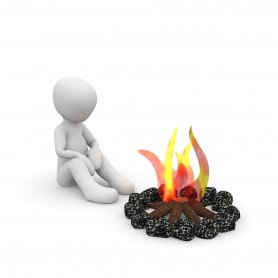 Lack of warmth
It's getting colder outside. You can keep warm in different ways: a cup of strong tea or aromatic coffee. But does a burning lips drink compare with a burning heart filled with goodness?! Its warmth is so easy to share with others.
Gathered: 34,775 ₽ of 150,000 ₽
Fundraiser is completed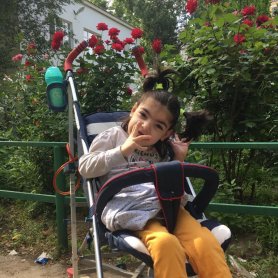 Cerebral palsy
Maryam was born prematurely, three months early. Doctors immediately diagnosed the girl with cerebral palsy. Bariyat - Maryam's mother says that she had absolutely no time for despair. She made incredible efforts to put Maryam on her feet.
Gathered: 123,412 ₽ of 202,900 ₽
Who have already been helped
Fundraiser is completed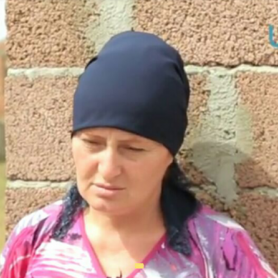 Building of a house
Gamarhanum Murzaeva is  a single mother bringing up her three children. Seven years ago her house was  burnt down entirely because of an accident. Since that time the woman wanders about the apartments with her children, having no means to live in her own house.
Gathered: 250,000 ₽ of 250,000 ₽