Help
An Urgent fundraiser for Fatima
Leukemia
Fatima Asgieva is the ward of the fund "Insan". A year ago the girl was diagnosed with a serious illness – leukemia. Through the charity fund, Fatima could have gone an expensive treatment. Now the disease is in remission.
But there are two sides of the same coin. And the second one is usually bad. The treatment hasn't been without dangerous side effects. In April this year Fatima started progressive pains in her leg. As a result the girl was confined to her bed with illness. The local doctors can't find the reason. That's why her parents want to send Fatima to Moscow for examination. But they have no funds for it.
The family is large. Fatima has two sisters and two brothers, one of whom suffers from cerebral palsy. Most of the parents' wages go to the purchase of medicines for two sick children. And they don't have the money to cover the basic cost of food. That's why they need help.
We declare a fee of 200000 roubles for examination and further treatment of Fatima. We hope the philanthropists will reopen their hearts to the beneficiaries of the fund "Insan" and support Fatima Asgieva in a difficult struggle with a terrible disease.
Fundraiser is completed
Transfer the funds
It's necessary:
200,000 ₽
Gathered: 200,000 ₽ of 200,000 ₽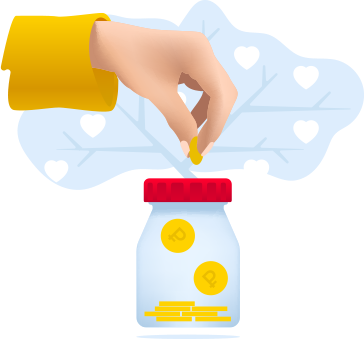 Pray
" Oh, Allah! Make us disease-free, heal us because only You give recovery. There is no more healing besides You bring upon us. Give such a healing that would eradicate the disease"