Help
An urgent fundraiser for fire victims of the village of Tisi - Akhitli
Fire
On the night of 2 March, a fire occured in the village of Tisi-Akhitli in the Tsumadinsky district. A large number of properties were captured by fire. As the press centre of the Ministry of Emergency Situations of the RD informs the residents are evacuated. No one was hurt. People themselves brought the fire under control as best they could.
But the flame spread instantly. Dozens of families have lost absolutely everything, starting with a roof over their heads. It's hard to imagine the human condition left in the street in a heartbeat. And there are also young children.
The charitable fund "INSAN", the regional public organization "Tsumada" and the Tsumada Youth Union announce an urgent fundraiser to provide assistance to the fire victims.
We are sure that we will find a noble response in your hearts. A hundred times you, our dear donors, have become the only support for those who have lost their homes and food. And many times you were convinced that Allah helps His servant while he helps his brother.
Fundraiser is completed
Transfer the funds
It's necessary:
3,000,000 ₽
Gathered: 3,000,000 ₽ of 3,000,000 ₽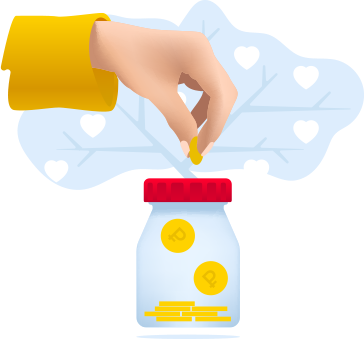 Pray
" Oh, Allah! Make us disease-free, heal us because only You give recovery. There is no more healing besides You bring upon us. Give such a healing that would eradicate the disease"