Help
Fundraiser for Muhammad
An urgent examination
Little Muhammad needs our help. A sore lymph node in armpit has recently been found in a boy. A needle aspiration was done to determine the cause of the problem. According to the results of histological examination, the diagnosis was not identified. The doctors advised to contact Moscow specialists
Now Muhammad needs the urgent examination and further treatment. In this connection, the Charity Fund "Insan" announces a fee in the amount of 85 thousand rubles.
We do hope for your support. Because only with you we will be able to help another one of our wards.
Sberbank card – 5469 6000 2800 2103 (the payee Ramazan Shakhrudinovich)
⠀⠀⠀⠀⠀⠀⠀
8 909 480 88 88 (the card is tied)
⠀⠀⠀⠀⠀⠀⠀
visit the site fondinsan.ru and make the payment through the tab "I want to support".
⠀⠀⠀⠀⠀⠀⠀
make a deposit 8 909 480 88 88 (Beeline)

Yandex Money 410011758534858

Send SMS with a text Vera 100 to the number 3116

Send SMS with a text insan 100 to the number 3443
Fundraiser is completed
Transfer the funds
Gathered: 85,000 ₽ of 85,000 ₽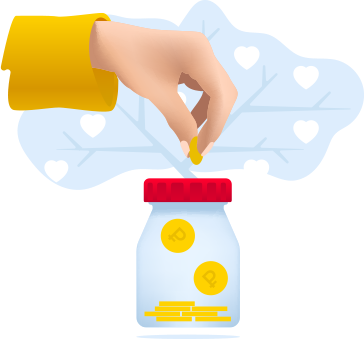 Pray
" Oh, Allah! Make us disease-free, heal us because only You give recovery. There is no more healing besides You bring upon us. Give such a healing that would eradicate the disease"