Help
Products to every home
On Saturday, March 30, the charity fund "Insan" plans to hold a large-scale campaign "Products to every home". The aim is to distribute food packages among low-income families from Makhachkala, which are under the care of the fund.
The cost of one set is 450 roubles. This is a significant support for those families who do not have enough money to buy basic food products.
Our task is to remind needy people that they are not alone and try to help them as far as possible. Hadith (by Tirmizi) says: "The generous is closer to Allah and Haven, closer to people and far from Hell." Please take an active part in this action.
Fundraiser is completed
Transfer the funds
It's necessary:
400,348 ₽
Gathered: 400,348 ₽ of 400,348 ₽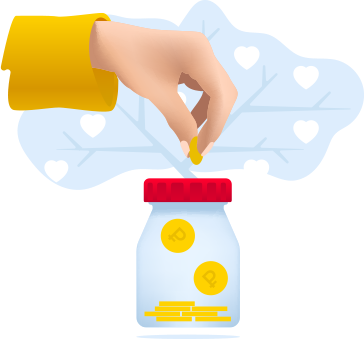 Pray
" Oh, Allah! Make us disease-free, heal us because only You give recovery. There is no more healing besides You bring upon us. Give such a healing that would eradicate the disease"