Help
The only hope is You
Mixed vicar hydrocephalus, psycho verbal development retardation
Inga Hasanbekova needs our help very much. Her 3-year-old daughter has developed health problems in an accident. Doctors diagnosed little Amina with mixed vicar hydrocephalus and psycho verbal development retardation.
She urgently needs to undergo a rehabilitation course in one of the clinics in St. Petersburg. But Inga has no funds for this. She brings up her daughter alone. In addition, she has to look after her sister with cerebral palsy. About all this, a woman cannot return to work, and therefore she has no resources to take money for treatment.
The charity fund "Insan" announces a fee in the amount of 250,000₽ for the necessary treatment of Amina Hasanbekova and asks everyone to take an active part in it. Inga cannot cope without our support. Let's help as far as possible.
Fundraiser is completed
Transfer the funds
It's necessary:
250,000 ₽
Gathered: 250,000 ₽ of 250,000 ₽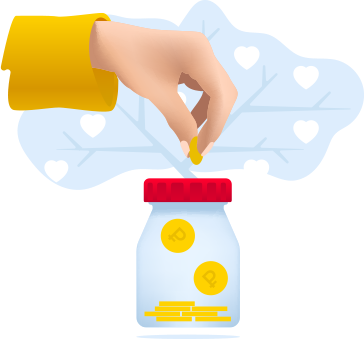 Pray
" Oh, Allah! Make us disease-free, heal us because only You give recovery. There is no more healing besides You bring upon us. Give such a healing that would eradicate the disease"