Help
Urgent fundraiser for Murad Musaev
Rehabilitation in the Ability Center
Difficult births, resuscitation, cerebral palsy. The boy has heart problems at the same time, physical disabilities also became a pain for his relatives.
Patimat tells how she did everything possible to help her son rehabilitate. For more than a year they flew to Moscow, the prognosis was very optimistic. And then they had to take a break. Patimat's third pregnancy was the hardest. Today little Murad walks on his own, repeating the words for his mother. But a break in rehabilitation threw Murad to the beginning. ⠀

Due to lack of funds, the family moved to Sulak to her husband's parents. Therefore, to go somewhere with a child is also not possible. But Patimat still hopes that with the help of people she will be able to pay for the rehabilitation course for her son at the Ability Center. Charitable Foundation "Insan" announces a fee for Murad Musaev in the amount of 100,000 rubles for a rehabilitation course.⠀
Fundraiser is completed
Transfer the funds
It's necessary:
100,000 ₽
Gathered: 100,000 ₽ of 100,000 ₽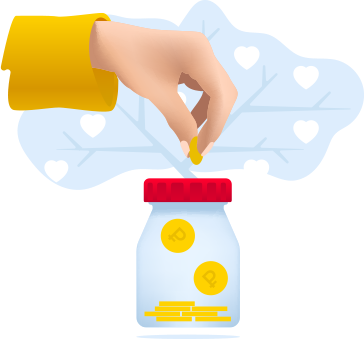 Pray
" Oh, Allah! Make us disease-free, heal us because only You give recovery. There is no more healing besides You bring upon us. Give such a healing that would eradicate the disease"