Help
Vyacheslav is at the edge of survival
skin cancer
Since 1996 Vyacheslav Vladimirovich is in Dagestan. A citizen of Tajikistan with a difficult fate was on a brick factory, for which he had been working for 20 years.
A few years ago, he complained of a tiny spot on the eye. The diagnosis made at that time brought problems, but the lack of documents prevented an appropriate treatment.
Time passed, and the neoplasm continued to spread across the face and head. The doctors' severe sentence was pronounced - skin cancer.
A 52-year-old man lives in a rented apartment with his wife Madina without any conditions.
Vyacheslav was sent on Rostov. Needless to say, a person devoid of practically everything has no money for either an examination, or an operation, or further treatment.
For the examination and necessary treatment, the charity fund "Insan" announces a fee in the amount of 150 thousand rubles.
In a world where hope fades, there will certainly be those who build bonfires of goodness.
Let we be one of them.
Fundraiser is completed
Transfer the funds
It's necessary:
150,000 ₽
Gathered: 150,000 ₽ of 150,000 ₽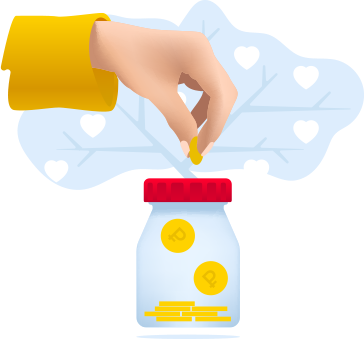 Pray
" Oh, Allah! Make us disease-free, heal us because only You give recovery. There is no more healing besides You bring upon us. Give such a healing that would eradicate the disease"