The list of needy
Actual fees
Fundraiser is completed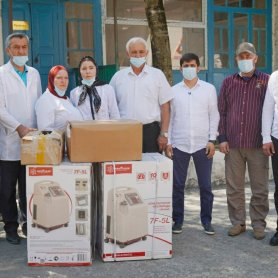 Gathered: 241,818 ₽ of 600,000 ₽
Fundraiser is completed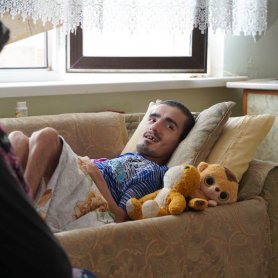 Building a house
I will take you with me to Paradise. Sheikh says this to everyone who comes to him and his mother with kindness. "He is special, he cheers me up!" - Salimat admits.
Gathered: 533,681 ₽ of 700,000 ₽
Fundraiser is completed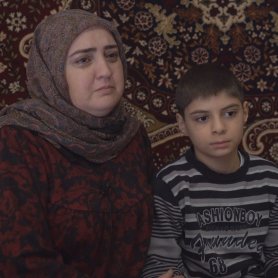 The consequences of a terrible accident
In 2012, in a terrible accident Asiyat lost her husband, little daughter and child, just waiting for a meeting with this world. Only she and her son survived. After that day, the woman no longer shared physical and mental pain.
Gathered: 1,230,300 ₽ of 1,307,000 ₽
Who have already been helped