Help
Help Samira
Cerebral palsy
Elmira has two twin girls. Four year old Amira and Samira. Samira is a cheerful and very intellectually developed girl. Samira has cerebral palsy, diagnosed with hypoxia. Samira underwent several rehabilitations in Moscow, however, without receiving any positive results, Elmira took the girl for rehabilitation in Chelyabinsk, at the "Sakura" medical center. After rehabilitation at the "Sakura" medical center, Samira learned to sit, get up, walk hand-in-hand, and take several steps on her own. And there is every chance of learning to walk, but for this effect rehabilitation courses must not be stopped.
The "Insan" Foundation announces a fundraiser in the amount of 249,400 rubles for a rehabilitation course for Samira. Let's help the girl learn to walk.
Fundraiser is completed
Transfer the funds
It's necessary:
249,400 ₽
Gathered: 250,208 ₽ of 249,400 ₽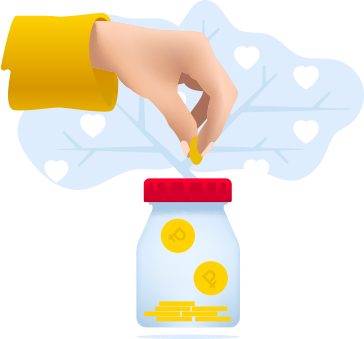 Pray
" Oh, Allah! Make us disease-free, heal us because only You give recovery. There is no more healing besides You bring upon us. Give such a healing that would eradicate the disease"