Help
Can't see the sun, but wants to walk
Cerebral palsy
Ahmad Haji Kuletsekhmayev 1.5 years old. The first long-awaited child in the family. The child was born blind and diagnosed with cerebral palsy.
Since the birth of her son, Umukusum has been fighting for his health. Twice we went to Moscow for rehabilitation, but Ahmad Haji hasn't got any improvements yet, Umukusum admits with sadness. The father of the child left the family, does not provide any help. Umukusum with a child lives in a rented apartment.
Ahmad Haji must undergo rehabilitation in Makhachkala, in the "Ability" center. Doctors give hope that the child will be able to hold his head, sit ... My son can't see the sunlight, but I really want him to be able to walk - Umukusum the child's mother says with hope.
The Insan Charity Fund raises 98,500 rubles for a rehabilitation course for Ahmad Haji.
Fundraiser is completed
Transfer the funds
Gathered: 98,500 ₽ of 98,500 ₽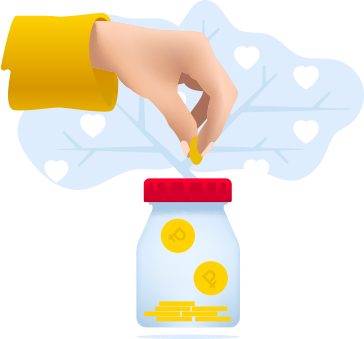 Pray
" Oh, Allah! Make us disease-free, heal us because only You give recovery. There is no more healing besides You bring upon us. Give such a healing that would eradicate the disease"