Help
Fundraiser for Adam
Passing a specialized rehabilitation course
Adam and his young wife got into a car accident. The tragedy claimed the girl's life, and left 24-year-old Adam chained to a wheelchair. And for almost a year our ward has been fighting for his health.⁣⁣
The young man suffered a serious spinal injury. Doctors helped at the initial stage. The rest will be decided by long-term rehabilitation. With the help of relatives, friends, acquaintances, he was able to undergo several courses of rehabilitation therapy. The treatment gives a positive result. That's what the experts say. But efforts shouldn't stop there.
At the moment, Adam needs another rehabilitation course. The family's financial sources have dried up. They have to ask for support. The "Insan" Charity Fund is opening a fee for Adam Kerimov in the amount of 390,000 rubles for a specialized rehabilitation course

Fundraiser is completed
Transfer the funds
It's necessary:
390,000 ₽
Gathered: 390,000 ₽ of 390,000 ₽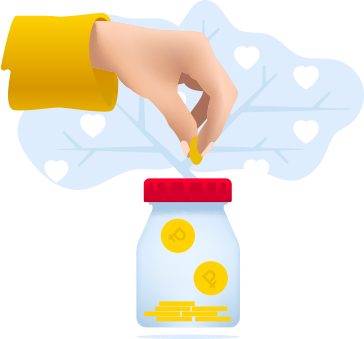 " Oh, Allah! Make us disease-free, heal us because only You give recovery. There is no more healing besides You bring upon us. Give such a healing that would eradicate the disease"