Help
Fundraiser for Ali
Child autism
- We have only one dream - for little Ali to start talking. So that he could express his thoughts and requests like ordinary kids, - says Zukhra the mother of our ward.
Ali was born as a result of difficult childbirth. Physically, the baby was developing normally. However, by the age of two, he still did not repeat the syllables and words, did not understand the speech addressed to him. Later it turned out that at birth the boy was suffering from cerebral hypoxia. Parents took their son to different doctors, carried out the prescribed treatment. But there have not been and are not great results to this day. In Moscow, Ali was diagnosed with Child autism.

- Now my son is almost 5 years old. We treat him from birth. But he still does not speak and does not understand someone else's speech, - the boy's mother is upset.
The last 2 times Ali underwent rehabilitation at the "Cortex" Medical Centre. The therapy has made a positive dynamic in his development. Experts strongly recommend continuing treatment, otherwise the results will be nil. But the financial situation of the parents does not allow providing the child with the next rehabilitation.
- We sold everything we had. I don't remember the last time I took something for myself. All the money goes to Ali's treatment, medicine and special diet, Zukhra says.

Charity Fund "INSAN" opens a fee for Ali Chamsedinov in the amount of 124,200 rubles. Let's help this family's dream come true. Let's support Ali on the road to recovery.
Fundraiser is completed
Transfer the funds
It's necessary:
124,200 ₽
Gathered: 124,200 ₽ of 124,200 ₽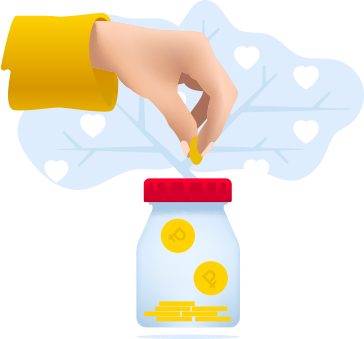 " Oh, Allah! Make us disease-free, heal us because only You give recovery. There is no more healing besides You bring upon us. Give such a healing that would eradicate the disease"