Help
Fundraiser for Ali Abdullaev
Cerebral palsy
Naida went up to intensive care every day and whispered to her son: "You were born prematurely. But you came to me! Please, live! "⠀ ⠀
A tiny lump weighing just 1,600 grams was born at 28 weeks. And then the boy had a brain hemorrhage.... At 2 years old, doctors finally diagnosed Ali with cerebral palsy.⠀
To teach her son to walk, Naida tied his shoes to hers. He constantly repeated "walk, walk." So they used 6 pairs for two. But the boy is growing, and other options for treatment are needed. ⠀ ⠀
The family has no funds to pay for their son's individual treatment. Naida is trying her best that Ali does not lose the accumulated result even at home. But if you don't help now, there will be a huge rollback in everything. ⠀

The seven-year-old boy has only a few steps to go towards his healthy future. Help him make them confident! ⠀ ⠀
"Insan" Charitable Foundation announces a fee of 230 thousand rubles for Ali Abdullaev for rehabilitation in a specialized center in Chelyabinsk.
Fundraiser is completed
Transfer the funds
It's necessary:
230,000 ₽
Gathered: 230,000 ₽ of 230,000 ₽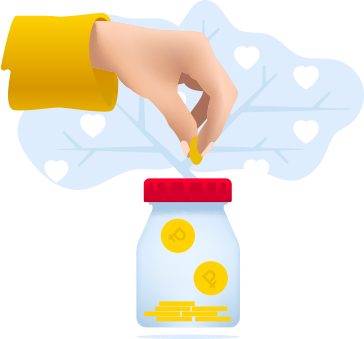 Pray
" Oh, Allah! Make us disease-free, heal us because only You give recovery. There is no more healing besides You bring upon us. Give such a healing that would eradicate the disease"