Help
Fundraiser for Alil
Cerebral Palsy and Autism Spectrum Disorder
Alil has cerebral palsy and autism spectrum disorder. Naida is brought up alone Alil and his brother. The children's father does not pay child support, and Naida cannot go to work. The son cannot be left alone, his behavior is not always predictable.
Alil is independent, and even goes to school for children with disabilities. However, the boy has problems with the nervous system. He often cries, gets hysterical or, on the contrary, may start laughing. The boy has a lot of energy, but there is nowhere to put it. Sometimes it is scary to leave the house with Alil. He may suddenly start jumping and running, crying or laughing.
Hippotherapy is a great way for these children to relieve stress and strain on the nervous system. And also special exercises on horseback have a good effect on the spine and muscles.
Alil is already 13 years old, and it is getting harder and harder for Naida to cope with her son. Both morally and physically. But money problems are added to this. There is no way to allocate funds for hippotherapy. Alil is often sick, which means she has to pay for doctors and treatment. And that's not counting the running costs.
Alila's grandfather contacted the fund. It is also hard for him to see the difficulties in his daughter's family, especially when there is no opportunity to help his grandson in any way. We could not ignore this request.
Charity Fund "Insan" announces a fee for Alil Magomedov in the amount of 100,000 rubles for a course of hippotherapy and psychological support.
Fundraiser is completed
Transfer the funds
It's necessary:
100,000 ₽
Gathered: 100,000 ₽ of 100,000 ₽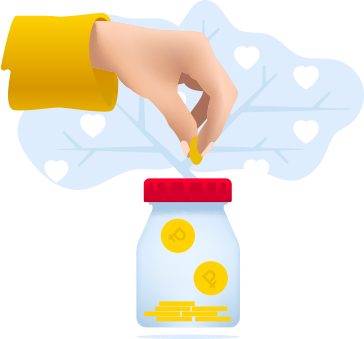 " Oh, Allah! Make us disease-free, heal us because only You give recovery. There is no more healing besides You bring upon us. Give such a healing that would eradicate the disease"