Help
Fundraiser for Allahiyar
Purchase of a rehabilitation chair
Remember little Allahiyar? A year ago, you helped a boy buy a special wheelchair. But children with cerebral palsy have additional difficulties with age. So our young ward Allahiyar, although he has grown up, he still does not hold his back and head.
Leila is raising her son alone. Taking care of her sick mother is also on her shoulders. Day and night, a woman devotes herself to the two closest people who are completely dependent on her. Therefore, she cannot even go to work. The family has no sources of income other than a pension. But Allahiyar urgently needs to buy a rehabilitation chair. Its cost for a single mother is unaffordable. The "Insan" Charitable Foundation for the Dokuzparinsky District announces an urgent fee of 175,000 rubles for the purchase of a rehabilitation chair for Allahiyar Ramazanov. Help this brave boy get his essentials now.

Fundraiser is completed
Transfer the funds
It's necessary:
165,000 ₽
Gathered: 165,000 ₽ of 165,000 ₽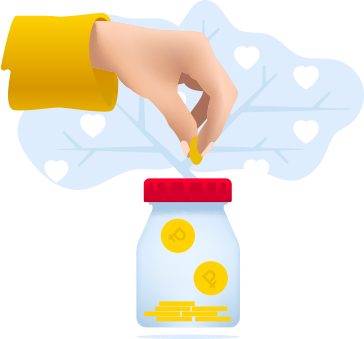 " Oh, Allah! Make us disease-free, heal us because only You give recovery. There is no more healing besides You bring upon us. Give such a healing that would eradicate the disease"