Help
Fundraiser for iftar
Food for iftar for the Fund's ward
"Insan" Charitable Fund team congratulates you on the coming of the month of Ramadan! In connection with all cancelled events, we decided that every day in Makhachkala and in all branches of the fund in Dagestan, volunteers will deliver ready-made servings of food for iftar to the addresses of the wards.
In total, 10,000 families will be provided with iftar in our Republic every day! Everyone knows about the reward for feeding the fast. You can get it this year.

"Insan" Charitable Fund announces collection for daily iftar. Iftar for 4,000 people will cost 150 thousand rubles in Makhachkala. Just imagine: feeding a fasting person will cost only 37 and a half rubles.
⠀⠀ ⠀

Fundraiser is completed
Transfer the funds
It's necessary:
684,213 ₽
Gathered: 684,213 ₽ of 684,213 ₽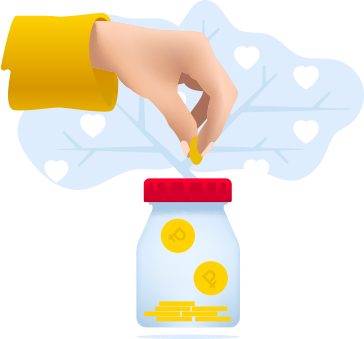 Pray
" Oh, Allah! Make us disease-free, heal us because only You give recovery. There is no more healing besides You bring upon us. Give such a healing that would eradicate the disease"