Help
Fundraiser for Imran
Psychomotor development retardation
The Murtazaliev family has two children, one of whom needs our help. Little Imran from birth has a serious illness - psycho-speech development retardation. A four-year-old child cannot speak, does not understand those around him. Fortunately, he was able to undergo a course of rehabilitation, after which he became more diligent, learned to understand others, there was no need to wear diapers.
But doctors say that he needs constant rehabilitation to improve his condition, and this requires an amount of 73,500 rubles. If each of us contributes at least 100 rubles, it will help a small child see and perceive the world through the eyes of healthy children. Let's give the child a childhood.
Fundraiser is completed
Transfer the funds
Gathered: 73,500 ₽ of 73,500 ₽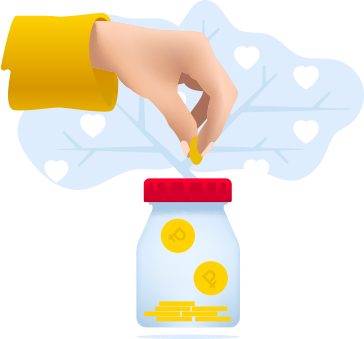 " Oh, Allah! Make us disease-free, heal us because only You give recovery. There is no more healing besides You bring upon us. Give such a healing that would eradicate the disease"