Help
Fundraiser for Islam and Umar
Autism Spectrum Disorder
Recall your experiences when a child has a common cold. Restful sleep is replaced by fear and anxiety. At these moments, only one thing is important - the health of your baby.
Now imagine the tortured hearts of parents whose children struggle with dire diagnoses every day. The Murtuzaliev family knows firsthand what it means to live pain with a child. Both of their sons have autism spectrum disorder. Islam and Umar are brothers one after the other. At 4 and 3 years old, boys do not speak and do not understand the speech being spoken.
- It is very difficult when a child is crying, and you do not know what is wrong with him and how to help. Maybe he just wants water, or maybe he is tormented by severe pain, - says the mother of the children Elvira.
The doctors have not been able to determine the cause of the illness of our wards, but they give them a chance for a full future. The main thing is rehabilitation, which must be undergone constantly.
Islam and Umar were treated in Dagestan, in Moscow and in Astrakhan. The last restorative therapy, which took place at the Astrakhan Rehabilitation Center, gave the best results. Therefore, parents go there to continue the treatment of their children.
But one course of rehabilitation requires 120,000 rubles. And if for two children, then twice more. The family cannot reassemble such a huge amount. There is no time to wait. A rollback in acquired skills can occur at any time.
Charity Fund "INSAN" opens a fee for Murtuzaliev Islam and Murtuzaliev Umar in the amount of 240,000 rubles. Help the boys get well. Help them enjoy their childhood!

Fundraiser is completed
Transfer the funds
It's necessary:
240,000 ₽
Gathered: 240,000 ₽ of 240,000 ₽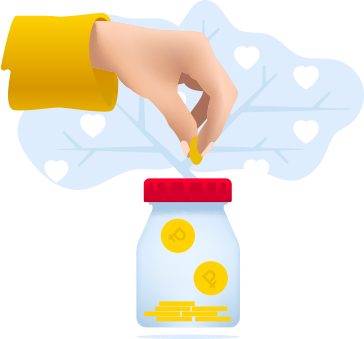 " Oh, Allah! Make us disease-free, heal us because only You give recovery. There is no more healing besides You bring upon us. Give such a healing that would eradicate the disease"