Help
Fundraiser for Magomedbek Labazanov
Abdominal sarcoma
Reviewing his battles on his father's phone, Magomedbek dreams of returning to the carpet. Two years ago, a teenager found abdominal sarcoma. The sports hall was replaced by hospital wards. Instead of sparring: 2 operations 16 chemotherapy blocks 61 days of radiation therapy.
Today, Magomedbek is at home. He's got long courses of therapy ahead of him. But an ordinary family from the Khasavyurt district cannot afford expensive drugs. Father suffers from diabetes. The sons help make money as best they can.⠀
Charitable Foundation Insan announces a fee for Magomedbek Labazanov in the amount of 200,000 rubles for the purchase of anticancer drugs.
The father of the hero of today's story said: "We have a very friendly family. We support each other as much as we can. "⠀
Let's become part of their family!
Fundraiser is completed
Transfer the funds
It's necessary:
200,000 ₽
Gathered: 200,000 ₽ of 200,000 ₽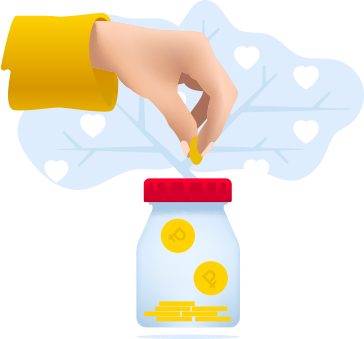 Pray
" Oh, Allah! Make us disease-free, heal us because only You give recovery. There is no more healing besides You bring upon us. Give such a healing that would eradicate the disease"