Help
Fundraiser for Maksud
Mental disabilities
The fact that Maksud is lagging behind his peers, his mother realized when he was 9 months old. The boy did not respond to the name, did not understand the addressed speech and did not make contact with the children.
As a result of numerous analyses, Maksud was diagnosed with mental retardation. A long treatment began, which continues to this day.
Now the child is 2.5 years old. He still has a lot to learn. There is a chance for recovery. The main thing is not to interrupt therapy. The problem is that special children need round-the-clock care. And money for rehabilitation is often sorely lacking.
Maksud grows up in an incomplete family. The father is gone and does nothing to help. Aida is raising two children alone. The woman does not work. The family lives on welfare funds. At the moment, the boy needs expensive rehabilitation. Specialists of Chinese medicine will conduct an appointment at the "Inclinic" Medical Center. But Aida cannot pay for it.
Charitable Foundation "INSAN" opens a fee for Aliyev Maksud in the amount of 300,000 rubles at the "Inclinic" Medical Center. If we help pay for the treatment, then the boy will have the opportunity to acquire all the necessary skills.
Fundraiser is completed
Transfer the funds
It's necessary:
300,000 ₽
Gathered: 300,044 ₽ of 300,000 ₽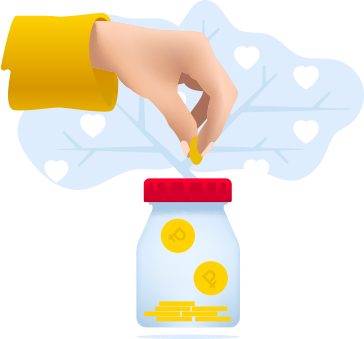 " Oh, Allah! Make us disease-free, heal us because only You give recovery. There is no more healing besides You bring upon us. Give such a healing that would eradicate the disease"