Help
Fundraiser for Mergen
Acute lymphoblastic leukemia
Mergen is 11 years old and he is in the Rogachev Center for Pediatric Hemotology, Oncology and Immunology with a diagnosis of "Acute Lymphoblastic Leukemia". Mergen has a father, Murad. He is an engineer, but now he replaces his son's mother, nurse, nurse and performs several more functions, doing everything in his power to make life easier for his son.
For the first time we see the father, who is with the child in the hospital. Murad earned good money in his homeland and all the money he spent on his son was from the money he earned and the help of his loved ones, and this is no less than no more, more than 10 million rubles. Thanks to this, Mergen is now alive and confidently on the mend, until a relapse happened in 2020. There is only one way out - bone marrow transplantation.
We decided to take part in this race for the life of Mergen in order to give him a chance for a full life. The amount to be collected is 200,000 rubles.

Fundraiser is completed
Transfer the funds
It's necessary:
200,000 ₽
Gathered: 200,000 ₽ of 200,000 ₽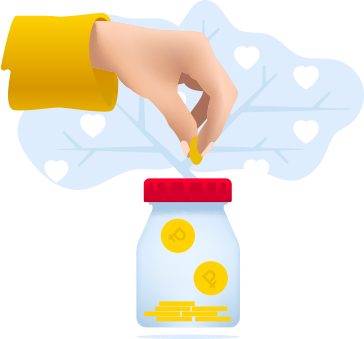 " Oh, Allah! Make us disease-free, heal us because only You give recovery. There is no more healing besides You bring upon us. Give such a healing that would eradicate the disease"