Help
Fundraiser for Murtazali
Delayed speech development
Murtazali is the firstborn in the Emeev family. Riyazat's pregnancy was normal. Everyone was waiting for a son.
Murtazali was born with a heart defect. And the complications of childbirth left their mark. The boy started walking late. And at 3.5 years old, the doctors told the mother of the boy, who never began to say that he had a delay in speech development.
All these years, Riyazat, Murtazali's mother, has been diligently engaged in her son. The boy underwent several rehabilitation courses, which gave a good impetus to his development. He began to understand the words of his mother, new words appeared in his vocabulary.
Doctors give favorable forecasts and strongly recommend continuing therapy. But the treatment is paid. She is divorced from the child's father. All the difficulties associated with the care and upbringing of her son endures on her own. Despite the difficult situation, the family continues to live and enjoy every minute. Murtazali often dreams of his healthy future, where he studies with his peers at school. But for this it is important to deliver a speech and learn to understand others. Treatment is paid, but Riyazat will not be able to cure her son without our help.

Charity Fund "Insan" announces a fee for Murtazali Emeev in the amount of 47 thousand rubles. Let's keep Murtazali and his mother on the way to a healthy life.
Fundraiser is completed
Transfer the funds
Gathered: 47,000 ₽ of 47,000 ₽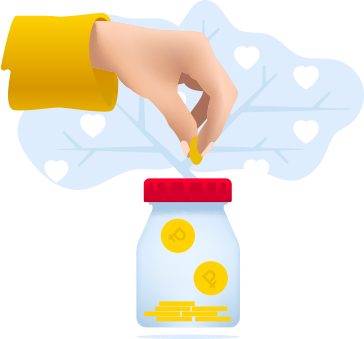 " Oh, Allah! Make us disease-free, heal us because only You give recovery. There is no more healing besides You bring upon us. Give such a healing that would eradicate the disease"