Help
Fundraiser for Nellya
Fire
Nellya Ivanovna met us in an abandoned house. She lives here after a fire. When we asked why there was a fire, she waved her hand "because of my stupidity!" Lonely herself, she decided to warm the kittens from the street. And those, after jumping out into the window, flicked plywood on the lighted stove. Fortunately, the neighbors pulled her out of the window.
The pensioner lived with her mother in a small settlement Sulak as she remembers. As she buried her mother in the 99th, so here she was alone. And at 71, she was also left without a roof over her head. The house can be restored, but for what - Nellya Ivanovna shrugs. And I would like to live out my remaining years in comfort and warmth. ⠀⠀
"Insan" Charitable Foundation announces a fee of 300,000 rubles to restore the house for Ivanchenko Nellya Ivanovna. Give calm old age to a lonely granny. ⠀
Fundraiser is completed
Transfer the funds
It's necessary:
300,000 ₽
Gathered: 300,000 ₽ of 300,000 ₽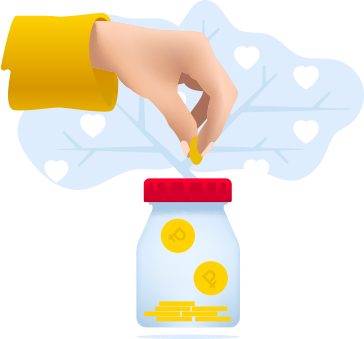 Pray
" Oh, Allah! Make us disease-free, heal us because only You give recovery. There is no more healing besides You bring upon us. Give such a healing that would eradicate the disease"