Help
Fundraiser for Salahuddin
Rehabilitation at the Ability medical center.
Help my child! The difficult family situation and life circumstances have led Rukiyat to impasse. But she is trying her best to help her children grow up decent personalities. "I just want to prepare him for school!" - asks Rukiyat. The developmental problems of little Salahuddin began in childhood. But Rukiyat did her best, and after treatment the boy began to develop better. The woman has three children, she is renting an apartment. The older child has hearing problems.
The children's father helps as much as possible, at least with food. Rukiyat herself is looking for another job. She would do anything for her three children. But when she realizes that she will not master the rehabilitation for the youngest son, she can hardly hold back the tears. So she turned to our foundation for help.

Charity Fund "Insan" announces a fee of 117,000 rubles for Salakhuddin Umarov for rehabilitation in the "Ability" medical center. Please help Rukiyat's son become a schoolboy like all children!

Fundraiser is completed
Transfer the funds
It's necessary:
117,000 ₽
Gathered: 117,000 ₽ of 117,000 ₽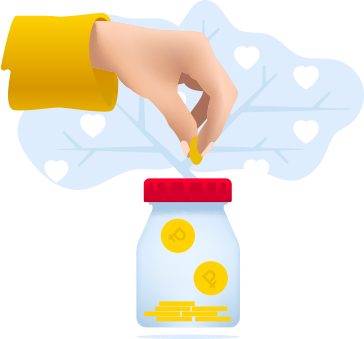 " Oh, Allah! Make us disease-free, heal us because only You give recovery. There is no more healing besides You bring upon us. Give such a healing that would eradicate the disease"