Help
Fundraiser for Saniyat
Rare benign tumor in the spine
Saniyat was treated for a long time after giving birth. But in 2018, a rare benign tumor was discovered in the spine. Then all the pains and health problems became clear. ⁣⁣
After a difficult operation, the woman had to learn to sit, get up, walk. She needs long-term rehabilitation therapy. Saniyat is ready to fight, and does not give up for the sake of her only son. And her husband and mother are always near.
After one course of treatment, progress was visible. But the family no longer has money for the next courses. There is only enough money for the essentials. And if we don't help, the young woman will be able to stay in a wheelchair forever. "INSAN" Charity Fund opens an urgent fee for Saniyat Dibirova in the amount of 300 thousand rubles. Let's help our ward to get on her feet and return to active life.

Fundraiser is completed
Transfer the funds
It's necessary:
300,000 ₽
Gathered: 300,000 ₽ of 300,000 ₽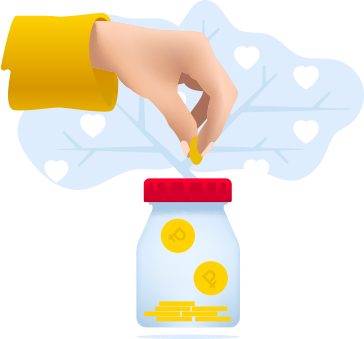 " Oh, Allah! Make us disease-free, heal us because only You give recovery. There is no more healing besides You bring upon us. Give such a healing that would eradicate the disease"