Help
Fundraiser for Shahshi
Fracture of 4-5 cervical vertebrae
After serving in the army, Atsikov Shakhshi returned to his native village. He made plans, dreamed of a bright future. But absolutely everything can change in an instant.
In the hot summer of 2016, Shakhshi went to the river with his friends. During the jump, he received a very serious injury. Fracture of 4-5 cervical vertebrae made the young man a disabled person of the 1st group.

Shahshi was completely bedridden. He couldn't even talk, let alone move. As long as the funds allowed, he was taken to Moscow centers for rehabilitation. The successes were not long in coming. He began to sit, move his arms. But he still cannot walk, although doctors give a very optimistic prognosis. But alas, the reason is different. Due to lack of money, Shahshi missed the rehabilitation course. And there was a rollback.
Fearing that they would not have time to raise funds, the young man's parents turned to the fund. They have no other hopes for the healing of their son.
Charity Fund "Insan" announces a fee for Atsikov Shakhshi in the amount of 300,000 rubles for undergoing a rehabilitation course in one of the Moscow rehabilitation centers.
Fundraiser is completed
Transfer the funds
It's necessary:
300,000 ₽
Gathered: 300,200 ₽ of 300,000 ₽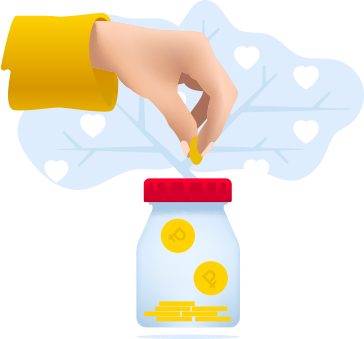 " Oh, Allah! Make us disease-free, heal us because only You give recovery. There is no more healing besides You bring upon us. Give such a healing that would eradicate the disease"