Help
Fundraiser for Shamsudin
Gangrene of the lower extremities
Throughout a person's life, many dangerous, life-threatening diseases "attack". One of these is gangrene of the lower extremities.
Our ward Nurmagomedov Shamsudin has been suffering from it for more than 10 years. The necrosis began when the man had tissue ischemia caused by insufficient blood supply. Every day Shamsudin's condition worsened more and more. In the end, it got to the point where he just stopped walking.
A few months ago, the man underwent surgery on his leg. Unfortunately, the limb could not be saved. Shamsudin's foot was amputated. Shamsudin endured the loss of part of his leg steadfastly. Despite the fact that the decision to amputate was a shock for both him and his family, the man does not despair and hopes for a speedy recovery And it will be if we extend a helping hand to him.
Shamsudin is waiting for the second operation - plastic. After that, he will be able to walk again. But for surgical treatment, money is needed - 234,000 rubles. The amount for a family is not lifting. For the first operation, they had to take money on credit, with which they had not yet paid off. They won't be able to do it without our support.
Charitable Foundation "INSAN" opens a fee for Shamsudin Nurmagomedov and asks all caring people to support him. Any, even the smallest donation, will be a significant contribution. Remember, little drops make oceans!
Fundraiser is completed
Transfer the funds
It's necessary:
234,000 ₽
Gathered: 234,000 ₽ of 234,000 ₽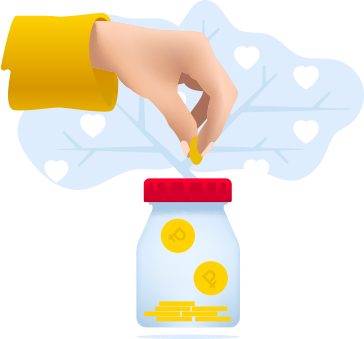 " Oh, Allah! Make us disease-free, heal us because only You give recovery. There is no more healing besides You bring upon us. Give such a healing that would eradicate the disease"