Help
Fundraiser for the Isaev family
Fire
Said did everything for the family. He bought an apartment, created a home from scratch. On that ill-fated day, his spouse was home alone with little children. When the kitchen was surrounded by fire, she barely managed to run out with the kids into the yard. ⠀
They did not have time to save the property. The flat burned to the ground. Said does not despair. Taking up the tools, he clears the ashes for a new home. But whether the family will winter in their apartment depends on you and us. ⠀⠀⠀
"Insan" Charitable Foundation announces a fundraiser for the Isaev family to repair a burnt flat. Help the children return home!
Fundraiser is completed
Transfer the funds
It's necessary:
170,000 ₽
Gathered: 170,000 ₽ of 170,000 ₽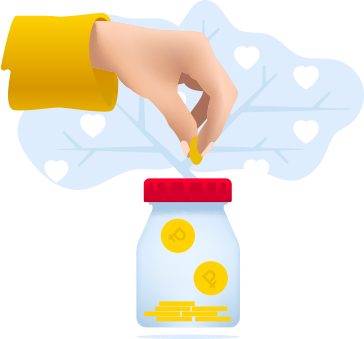 Pray
" Oh, Allah! Make us disease-free, heal us because only You give recovery. There is no more healing besides You bring upon us. Give such a healing that would eradicate the disease"