Help
Fundraiser for the purchase of frames and lenses
Do you know that some families don't have the money to buy glasses for their children? Imagine, even 10,000 rubles for someone is a gap in the family budget. While parents are considering how to buy food, the child's eyesight deteriorates, and the hearing aid breaks.
It is often embarrassing for them to contact the "Insan" Foundation on such "minor" issues. But the problem won't solve itself.
And what if all together we organize one gathering for such families. Thanks to your help, Elmira, Amalia, Aminat and Maria will have glasses. And the Sultan will have a small operation on his eyes. For Patimat, they will buy a wire for her hearing aid.
This small, but such a big help will make the lives of these children better. And their parents will be calm for the health of their children.
Charitable Foundation "Insan" announces a single fee in the amount of 155,500 rubles for the purchase of frames and lenses for Elmira Magomedova, Maria Kulieva, Amalia Shikhakhmedova and Aminat Dzhavatkhanova, as well as an antenna wire for the SAPHYR behind-the-ear processor for Patimat Nazhmudinova.
Fundraiser is completed
Transfer the funds
It's necessary:
155,500 ₽
Gathered: 155,973 ₽ of 155,500 ₽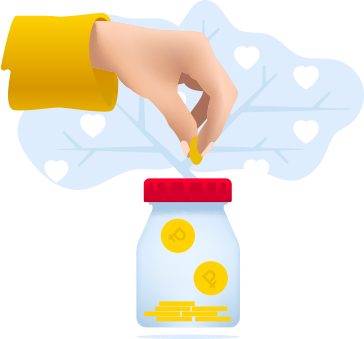 " Oh, Allah! Make us disease-free, heal us because only You give recovery. There is no more healing besides You bring upon us. Give such a healing that would eradicate the disease"