Help
Fundraiser for Umagani
Rehabilitation at the "Jamsi" Clinic
My mother was told to prepare a place for me at the cemetery. The story of today's heroine is an example of irresistible resilience, when, despite all the diagnoses, love of life saves. In 2018, Umagani was in a terrible accident. Since then, a young girl is confined to a wheelchair.⁣⁣
"At first, I could not accept what happened, says Umagani. Those whom I considered friends turned away from me. But then I've learned the power of kinship, because it is the relatives who still support us." Umagani lives with an elderly mother and an older sister, who alone raises a daughter. Rather, they survive. Most of the funds are spent on rental housing. And the girl cannot even think about paid rehabilitation courses.
They rent a house on the outskirts of Buinaksk on pension funds. Close to them help with medication as they can. But Umagani is not discouraged, trusting completely on the Almighty. And she believes that through our donors He will send her opportunities for further recovery. The girl dreams of getting on her feet, and the doctors are sure that she will walk. After all, at 23, you want to live so much!
Charitable Foundation "Insan" announces a fee for rehabilitation of Magomedova Umagani in the clinic "Jamsi" in the amount of 252 thousand rubles. Without our help, this dream will not come true.

Fundraiser is completed
Transfer the funds
It's necessary:
252,000 ₽
Gathered: 252,000 ₽ of 252,000 ₽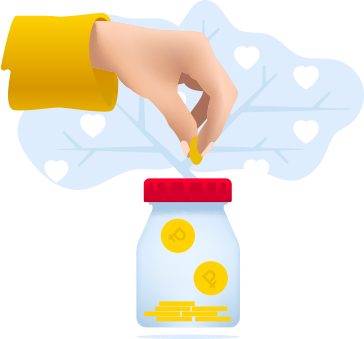 Pray
" Oh, Allah! Make us disease-free, heal us because only You give recovery. There is no more healing besides You bring upon us. Give such a healing that would eradicate the disease"