Help
Fundraiser for Zagra Ismailova
Cerebral palsy
Patimat already knows the procedures for her daughter herself. She was forced to master this "science". Zagra has cerebral palsy since birth. For 5 years, mom and dad have been doing everything for their daughter to put her on her feet.
Medications and massages help, but cost a lot of money. Only the father works in the family. And even that from case to case. The next rehabilitation course in one of the clinics in St. Petersburg is in danger of collapse. The family has no money for it. But treatment must be continued, otherwise there will be a rollback, all efforts will be in vain.
Charity Fund "Insan" opens a fee for Zagra Ismailova in the amount of 233,000 rubles. Let's help the little girl find a healthy future.
Fundraiser is completed
Transfer the funds
It's necessary:
233,000 ₽
Gathered: 233,000 ₽ of 233,000 ₽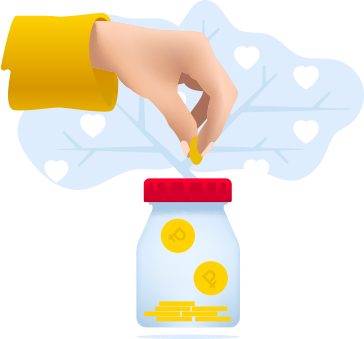 Pray
" Oh, Allah! Make us disease-free, heal us because only You give recovery. There is no more healing besides You bring upon us. Give such a healing that would eradicate the disease"