Help
Fundraiser for Zarina
Heart disease, unclear symptoms
Three years ago little Zarina started having serious problems. Vague symptoms were added to the congenital heart disease. The girl stopped eating, a rash appeared. Zarina woke up from seizures, cried at night. The gastroenterologist, not seeing any problems on his part, referred to an infectious disease specialist. An incorrect diagnosis and subsequent treatment, unfortunately, caused serious complications. Zarina even stopped getting up.
Analyzes worsened, the body needed constant supportive therapy. There was an urgent need to go for a specialized examination. But that's where to get the funds? Sultanate is raising two children alone. Her youngest daughter was barely 2 months old when they separated. Due to his problems with the law, Sultanate does not receive alimony.
Brother of Sultanate and his family also live in their father's house. Sultanate cannot go to work, since her father is seriously ill, he needs constant care. Each month, an impressive amount of money is spent on a long list of medicines for Sultanate's father and daughter. She had already forgotten when she bought her girls new clothes.
In the meantime, the daughter is simply fading away. Sultanate is ready to leave for Moscow even tomorrow to examine Zarina. But she just has no resources to do it. And if we do not help, the girl will not be diagnosed and treated.
Charity Fund "Insan" announces an urgent fee for Akhmedova Zarina in the amount of 80 thousand rubles for tickets, accommodation and tests in the hospital.

Fundraiser is completed
Transfer the funds
Gathered: 80,101 ₽ of 80,000 ₽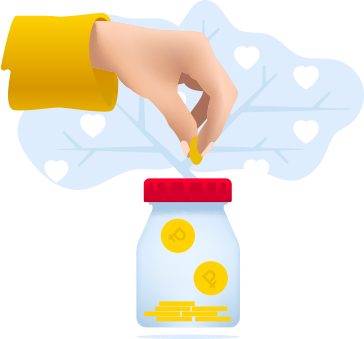 " Oh, Allah! Make us disease-free, heal us because only You give recovery. There is no more healing besides You bring upon us. Give such a healing that would eradicate the disease"