Help
Give hope for salvation
Encephalitis
For 9 years, Madina has been fighting for the health of her son. The boy was not even two years old when health problems began. Even the diagnosis could not be made immediately. The guess of a local neurologist was confirmed by Turkish colleagues: the child suffered encephalitis.
So began the troubles of a single mother. Yeah, the father refused Karim, accusing his wife of all problems. The man does not want to see his son and does not help.
But Madina did not give up. As soon as the means allowed, she drove Karim to all possible types of rehabilitation. The boy underwent surgery on the legs. But he did not manage to learn to walk on his own. Speech zone was also seriously affected. Karim knows only 30 words.

His favorite pastimes: Lego constructor and cars. Small figures do not lend themselves to the boy, but he copes with large ones perfectly! And Madina was very lucky with her neighbors. The guys do not leave Karim alone, often come to visit, play. Thanks to them, the boy develops a little. There is still a lot of work ahead to rehabilitate. And Madina is given great hopes by the specialists of the "Medikal Park" clinic in Turkey. But a woman is supported only by her mother. And pensions are barely enough for a living.
Fundraiser is completed
Transfer the funds
It's necessary:
1,050,000 ₽
Gathered: 1,050,000 ₽ of 1,050,000 ₽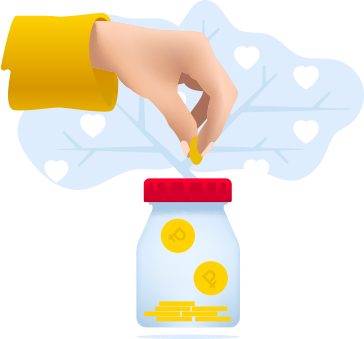 Pray
" Oh, Allah! Make us disease-free, heal us because only You give recovery. There is no more healing besides You bring upon us. Give such a healing that would eradicate the disease"