Help
Help Abdullah
Down syndrome
Abdullah Vagibov is 6 years old. The child's mother Patimat says: My baby was born some kind of different. We went immediately to the doctors. Abdullah was diagnosed with Down syndrome. He was treated by different doctors, underwent rehabilitation, but with little result. Recently we turned to the new center "Our Children" and after passing some rehabilitation courses there are already positive changes. Abdullah is constantly nervous, and going out into the street is almost impossible, but after rehabilitation courses the boy became a little calm. We need to continue rehabilitation, our doctors promise that there will be good dynamics.
For the Vagibov family, the "Insan" Foundation announces a fundraiser of 123,600 rubles for rehabilitation. Let's help Abdullah. May the dreams of even more people with developmental features come true!
Fundraiser is completed
Transfer the funds
It's necessary:
123,600 ₽
Gathered: 123,600 ₽ of 123,600 ₽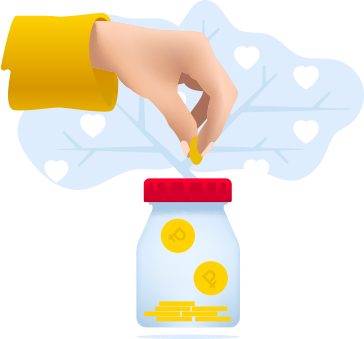 Pray
" Oh, Allah! Make us disease-free, heal us because only You give recovery. There is no more healing besides You bring upon us. Give such a healing that would eradicate the disease"