Help
Help Habib
Autism
Khabib Makhmudov is a long-awaited child in the family. Demir, the father of a three-year-old child, says: "We have been waiting for eight years for a baby. But it so happened that he was born sick. Up to a year, my child could not be diagnosed here in Makhachkala. Then, when we went to St. Petersburg, we were diagnosed with autism and delayed speech / mental development. "
Habib does not speak, does not react, can sit and look at one point for a long time. For children such as Habib rehabilitation courses undertake in Astrakhan, in the clinic "Rehabcenter". Habib needs uninterrupted rehabilitation courses. The rehabilitation course costs 202,200 rubles. The Insan Foundation announces a fundraiser to help Habib in rehabilitation. Let's help Habib.


Fundraiser is completed
Transfer the funds
It's necessary:
202,200 ₽
Gathered: 202,665 ₽ of 202,200 ₽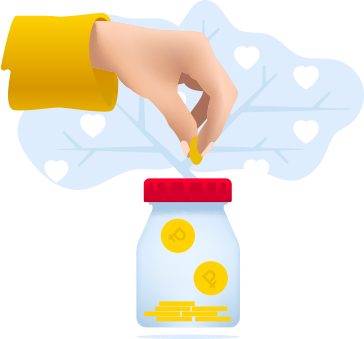 " Oh, Allah! Make us disease-free, heal us because only You give recovery. There is no more healing besides You bring upon us. Give such a healing that would eradicate the disease"