Help
Help make an expensive test
Cerebral palsy
Khadija Tagiyeva is three years old. The baby was born prematurely. Khadija was diagnosed with cerebral palsy, and the accompanying disease is epilepsy.



The child does not sit, does not walk, does not crawl, and her condition grows worse every day. Khadija has a partial loss of vision. There is a suspicion of a genetic disease "Crabbe."



Doctors advise taking a test for the presence of a genetic disease. The cost of the analysis is 45,500 rubles. The Tagiyev family has no money for an expensive analysis.



Let's support the Tagiyev family to take the test.
Fundraiser is completed
Transfer the funds
Gathered: 45,500 ₽ of 45,500 ₽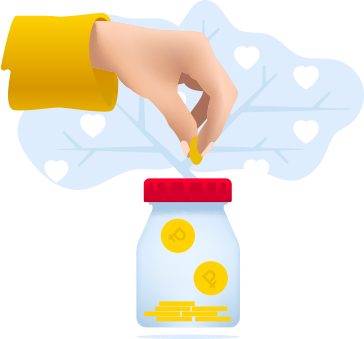 Pray
" Oh, Allah! Make us disease-free, heal us because only You give recovery. There is no more healing besides You bring upon us. Give such a healing that would eradicate the disease"